As seen on...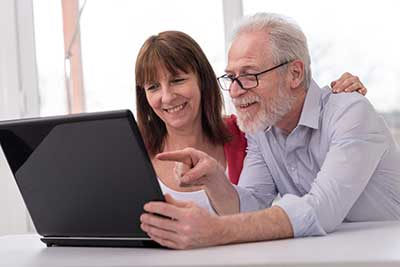 Claim Settlement Money
Never lose out on your ability to claim settlement money with real-time alerts.
Don't Miss Out
Time is limited to file these claims. Start claiming your shares by signing up TODAY.
Maximize Recoveries
We track the opportunities for you, saving you time and making you money.